CCTV Software
iWatch DVR 1.2.0.41 for Windows XP / Vista / 7 / 8 / 10
iWatch DVR for Mac OS X 10.6 or above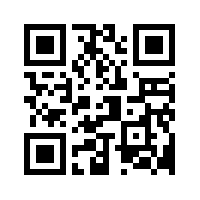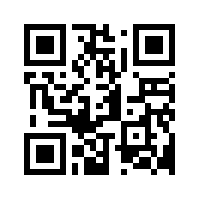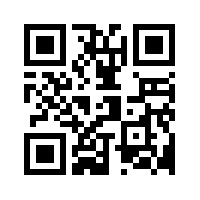 Socatch Cctv software & adding information & viewing
Download the App = Socatch from apple store or play store
Open the App
Top right click add to add home setting. For the system to work on a local ip address on your
Name = Home
Host = Your local ip address
Port = —-
User = Admin
Password ——
Top right click save
—————
---
Top right click add to add Away setting. For the system to work across the internet
Name = Away
Host = Your p2p code
Port = —-
User = Admin
Password ——
Top right click save
—————-
To live view from phone or tablet
Open the App Socatch.
If at home click the home setting.
If away from home click the away setting.
————–
Viewing recorded footage from phone or Tablet
Click on App .
Choose home or away.
At the bottom go to search.
Select time search.
Choose date and time.
Top right press play.
If you see an incident and would like to take a photo top right click the camera..
When finished viewing footage go to the top left time search.
Then top left click live.
—————-
To live view from a Pc or Laptop
Click on the app
From the drop down box choose your setting.
Then click connect
—————
Viewing recorded footage at the IVR Pc or Laptop
Right click.
Select Time search.
May ask for password.
Choose date and time.
Press play.
Fast forward and rewind bottom left while moving mouse.
When finished click X bottom left.
Click close.
Back to live.
—————
Downloading footage from the nvr pc or laptop
Right click.
Choose backup.
May ask for password ——
Enter time from.
Enter time to.
Choose which cameras you require the footage from.
Press calculate.
In the storage box choose from the drop down box.
Usb flash drive if you have a memory stick plugged in to the pc or ivr.
Folder choose to create a folder on your pc or laptop to save footage to.
Click backup
Once saved click close.